Shop Original Embroidery
10% of all sales will be donated to wildlife conservation and rehabilitation.🐻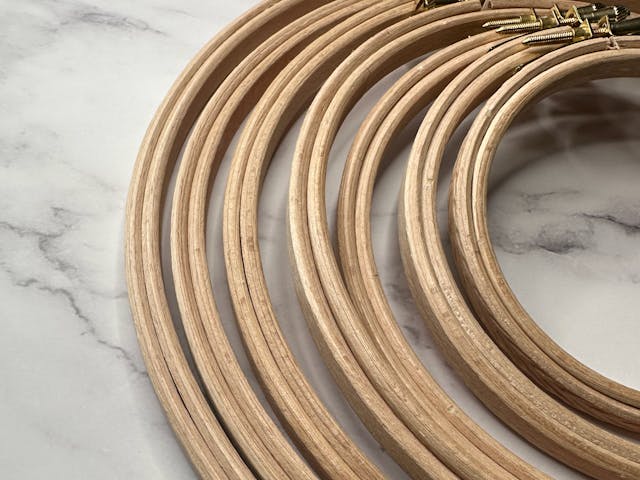 Embroider sustainably
Nest Embirdery is one of the few Canadian suppliers of UK-made beechwood Elbesee hoops. These embroidery hoops are FSC-certified, meaning that the lumber used for these hoops meets the gold standard of sustainability, environmentalism, and conservation. The Forest Stewardship Council plays a huge part in the conservation of wildlife and natural forests. The FSC also supports local economies, which means more jobs for those that live in and around these forests. Besides all that, they are my favourite hoop to use. They are a great quality for a reasonable price and hold fabric nice and snug while you stitch.

Browse Elbesee Embroidery Hoops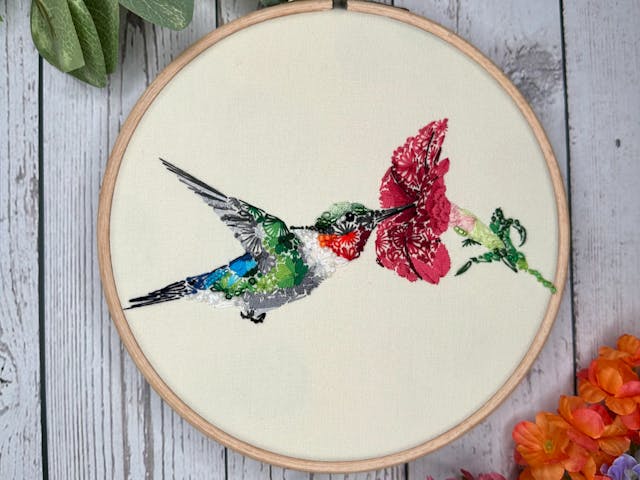 We're Doing Markets!
I'm so excited to sell in person for the market season of 2023. Make sure to stock up on your handmade gifts, home-grown veggies, BC-grown fruits, and say "Hello!" at the following in-person events:
May 11th, May 25th, June 22nd, and July 20th: 124 Grand Market on 108th ave and 124th St, Edmonton AB
June 4th, July 9th, August 20th, September 17th, and October 1st: 124 Grand Market on 102nd ave and 124th St, Edmonton AB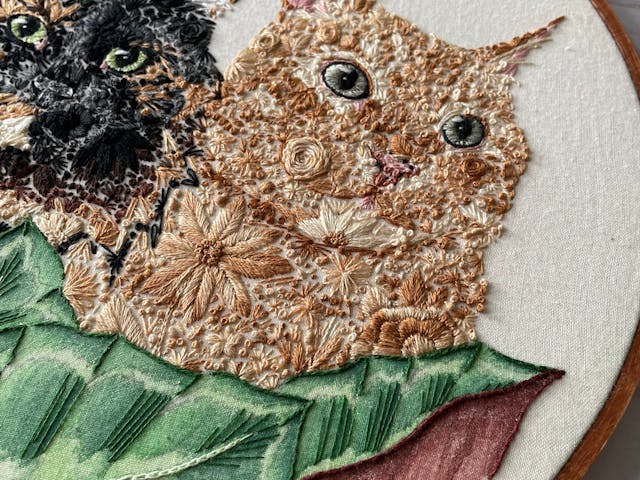 Custom embroidery
Carley has created a variety of custom pieces, from children's artwork to pet portraits. To request a commission, please join the waitlist by filling out the form below with your size and design request. You will be added to the queue and will receive a response with a price estimation and further steps. A $50.00 deposit is required before design begins.