Commissions

---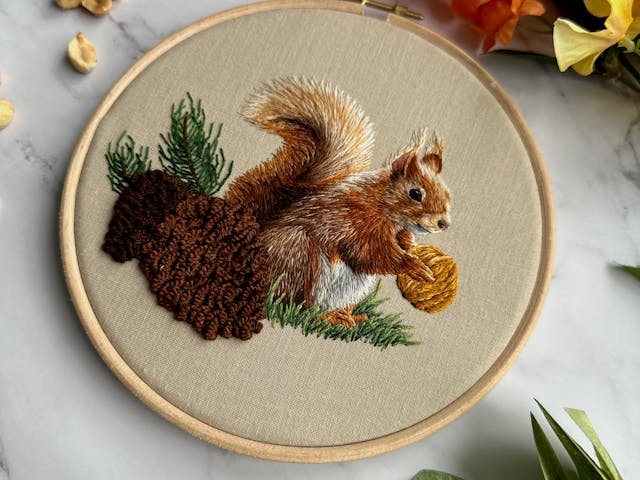 Looking for a Custom Piece?
Carley has created a variety of custom pieces, from monograms to pet portraits. To request a commission, please join the waitlist by filling out the form below with your size and design request. You will be added to the queue and will receive a response with a price estimation and further steps. Pieces begin at $150.00 for a 6 inch embroidery and a $50.00 deposit is required before design begins.
"I love this piece of art you created.  It's tentacles and body flow so naturally and richly.  You are very talented and I appreciate all the effort you must have put into this project.  Thank you so very much."